Emerging America's online exhibits model engaging uses of primary and secondary sources from Western Massachusetts museums and archives. These stories serve as starting points to address major national themes and events in American history. Each exhibit features a select set of documents, maps, artifacts, and images, placed in context through secondary sources from expert scholars. Students can dive directly into the stories, or explore dynamic maps and multi-media. Within each exhibit, teachers can also access lesson plans, links to standards, and guidance on teaching methods.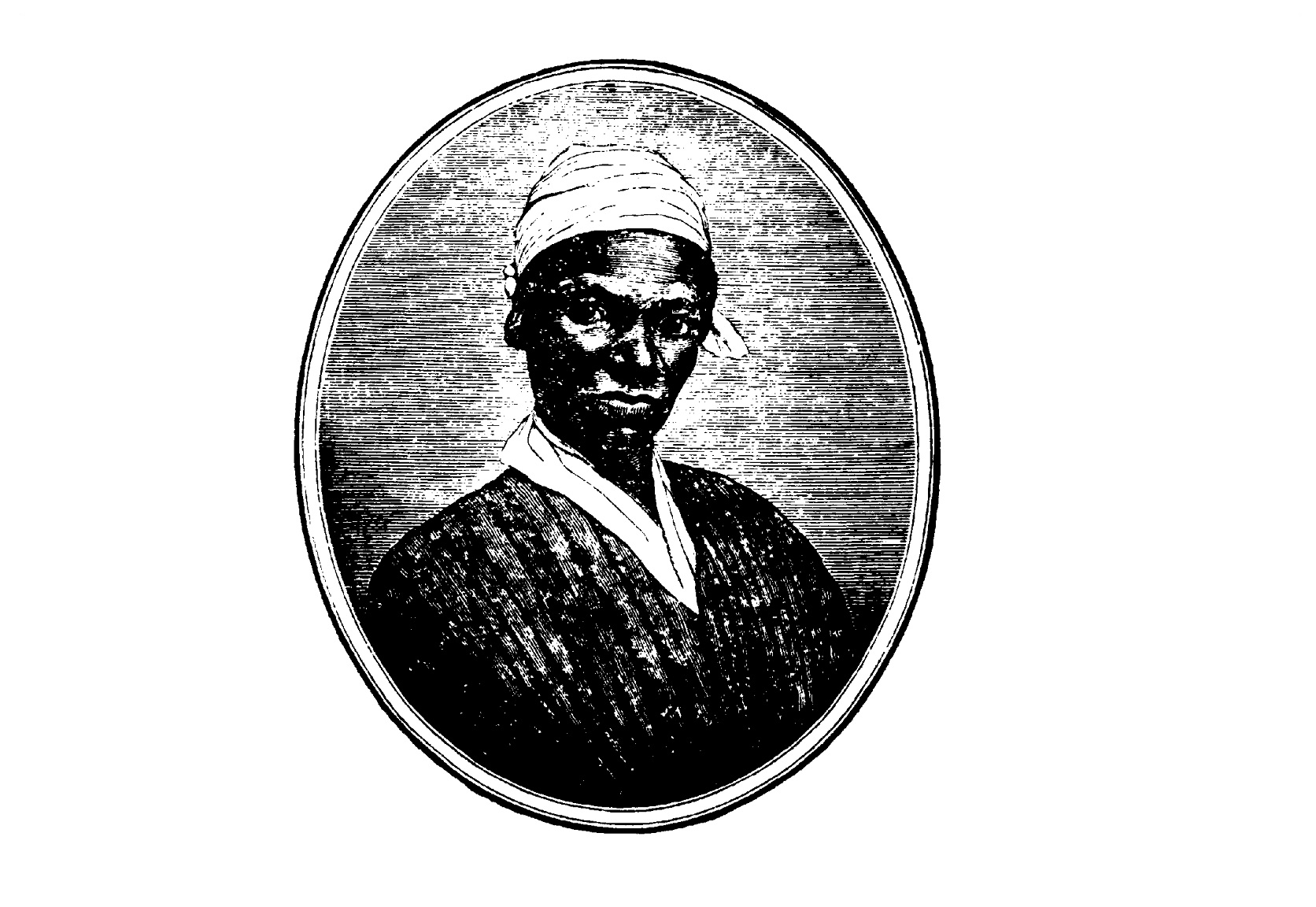 Radical Equality: The Northampton Association of Education and Industry
Immerse yourself in an extraordinary community of Utopian abolitionists and reformers of the 1840's.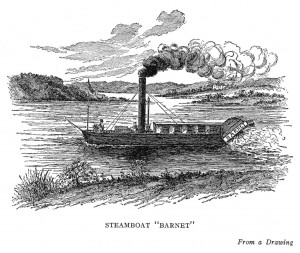 Steamboat Barnet: Emerging Industrialism
Explore the 1826 voyage of the first Connecticut River steamboat into Massachusetts, opening a new era of industrial and economic expansion for this part of New England.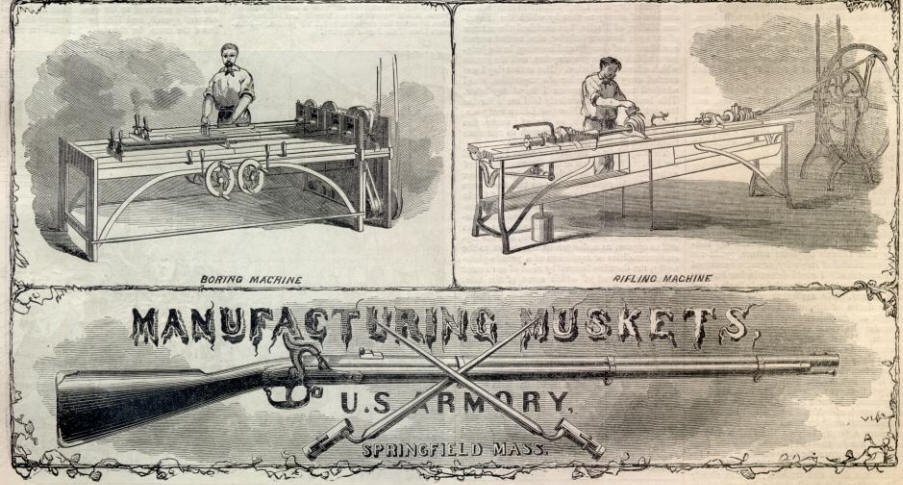 The Springfield Armory: Forge of Innovation
Investigate the central role of the Armory in leading the Industrial Revolution of the 1800's through innovative engineering and organization. (External site).