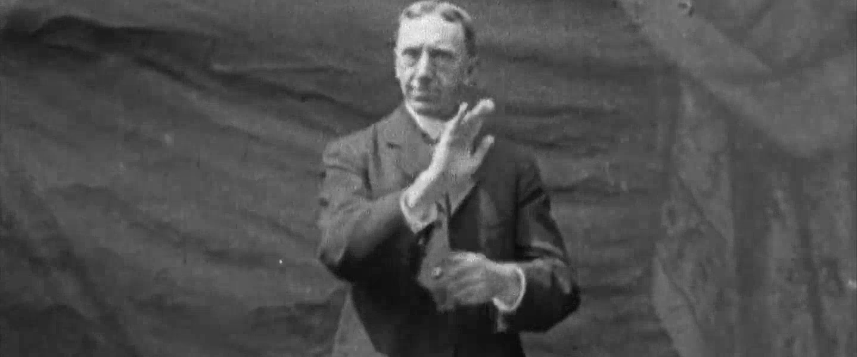 Grades 4-5 Unit Overview: Disability, Citizenship, and Civil Rights
The Unit Overview features a grid of Universal Design for Learning (UDL) strategies and tools employed, standards, and a list of the 40+ primary sources used in the unit with thumbnails for each. (Lists of primary sources in lesson plans include hyperlinks to sources as readable text. Lesson plans detail the UDL strategies and tools that they use.) The Unit Overview also lists all secondary sources and background materials for teachers used in the unit.
Lesson 1 is essential to introduce study of disability. Lesson 2 integrates disability into study of immigration. This lesson could also stand alone, or it could support a larger immigration unit. Lessons 3 & 4 work together but could also work separately. Link to the Grades 4-5 Unit Overview. 
Grades 4-5 - Lesson 1: What is "Disability"? 
Introduces ideas about disability in part to ensure that students approach the topic and their peers with respect and kindness. Optional activities deepen understanding of disability and disability rights. Lesson 1 slides introduce a call to use words about disability with respect. The slides also introduce a definition, and key information and discussion of disability. 
Grades 4-5 - Lesson 2: Immigration: Who Is In? And Who Is Out? 
Examines immigration to the U.S. from the 1880s to 1920s including how it focused on disability. Lesson 2 slides examine the immigration system through images and information.  
Grades 4-5 - Lesson 3: History of the Disability Rights Movement
A teacher's presentation and student discussion explore strategies for change across 200 years of struggles for disability rights. Lesson 3 slides present the long arc of work for disability rights. 
Grades 4-5 - Lesson 4: How Disability Activists Created Change
Analyzes the work of disability rights activists. Small groups move between stations. Students evaluate sources, and then they develop a claim about civic engagement strategies based on evidence. Lesson 4 features primary sources for four stations, on: the African American Civil Rights Movement, 504 protests, disability rights activism, and the 1990 Americans with Disabilities Act. Lesson 4 does not use slides.