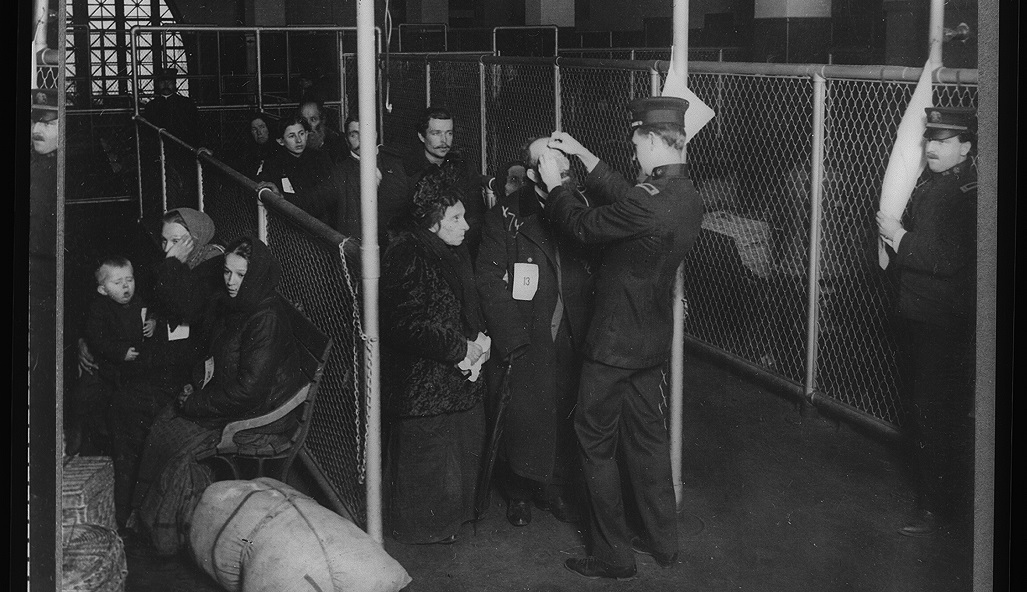 INQUIRY STRATEGIES 
In recent years, there has been a growing consensus that History and Social Science educators must explicitly teach inquiry and historical thinking. A vital yet challenging aspect of inquiry is to teach students to generate and to investigate their own meaningful and effective questions.  (See Alfie Kohn's thought-provoking article on supporting students' questions: Who's Asking.) Students with Disabilities and English Learners have a right to learn inquiry skills, and they often bring distinct strengths to well-structured investigations. 
Emerging America employs multiple strategies and tools to help teachers and students develop the skills necessary to deepen analysis and investigation. Primary sources are central to all of them, a point emphasized in state and national academic standards. See, for example, National Council for the Social Studies (NCSS) C3 Framework and Massachusetts 2018 Framework. Please explore the strategies below to choose those that work best for your classroom and students. For each, link to a "how-to" explanation.
Browse the strategies below, and more, with a search for "Teaching Strategies" in the Emerging America library of Teaching Resources. 
Overall Inquiry Strategies for History and Social Science
Stripling Model of Inquiry: Overarching framework and theory of inquiry-based learning. (See graphic at right.) 
College, Career, and Civic Life (C3) Framework for Social Studies State Standards: National Council for the Social Studies (NCSS): Detailed, skills-based standards framework, organized in four grade bands, with standards for Civics, History, Geography, and Economics. Supplementary standards for Psychology, Sociology, and Anthropology. (Link goes directly to NCSS.) Most states incorporate C3's approach. 
Instructional Tools to Promote Inquiry with Primary Sources
Additional Recommended Resources
Model Lessons that Demonstrate Inquiry Strategies and Tools
Injuries and Disability in 19th Century Industry – Stripling Model of Inquiry, and Read and Analyze Non-fiction (RAN) chart
Immigration:  The Making of America –  Visual Primary Source Analysis Tool - Quadrant Analysis
Propaganda Posters in the Spanish Civil War – Observe, Reflect, Question–Investigate tool