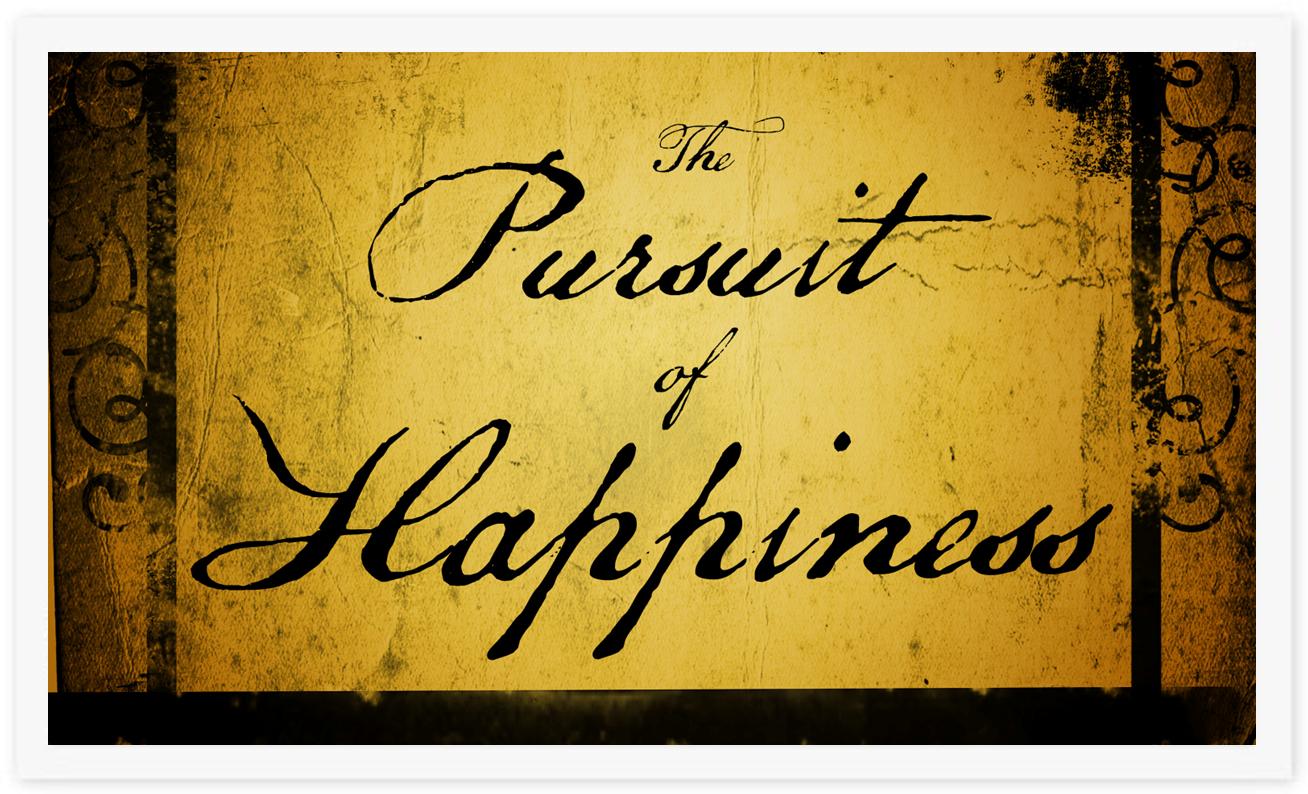 Mon, 05/22/2023
The Constitution and the Pursuit of Happiness:
 Institutions, Virtue and Civic Dispositions
May 22-June 30
Webinars on June 6th and June 20th from 7-8:30PM ET. Register
Instructor Kelley Brown has been inspiring high school students to think deeply about the US Constitution with extraordinary results. Join her in her latest course for teachers. Learn and develop effective strategies for teaching civics and the US Constitution by using primary sources and inquiry-based instruction.
This 3-credit graduate course, taught with constitutional scholar David Hudson, will explore how civic institutions, civic virtue and civic behaviors shape the US Constitution to allow for the pursuit of happiness. The class will develop themes, activities and ideas that can engage students at every grade level.
3-module, fully online course with two live webinars
combination of scholar lectures, assigned readings, online discussions, and seminars
choice and differentiated resources for all educators, K-12, to meet the needs of learners at various levels of understanding and grade-level teaching
exploration of the US Constitution and civic education through three complementary foundational pillars:

government institutions,
personal and public virtue, and
civic dispositions
Each teacher will end up with an exciting new lesson and source-set (fully aligned to standards including the Massachusetts 2018 Social Studies Curriculum Framework) connected to the US Constitution.
Instructor Kelley Brown will guide candidates through the digital resources of the Library of Congress and other online material, and engage them in primary source analysis and strategies to find and access a range of primary sources.
Scholar David Hudson, Jr. will work with course participants to answer questions and present current research on the history, origin, creation, and application of the US Constitution and Bill of Rights. His presentations will deepen participants' understanding and help them further develop and refine their lesson materials.
Credit
Massachusetts teachers receive 67.5 PDPs upon completion of this course. CES will send others a letter of participation for 45 hours. Both can be earned if participants complete all readings, webinars, and assignments.
Participants may choose to take this course for 3 graduate credits in partnership with Westfield State University for an additional $315.
This program is made possible with support from the Library of Congress Teaching with Primary Sources Eastern Region Program, coordinated by Waynesburg University.