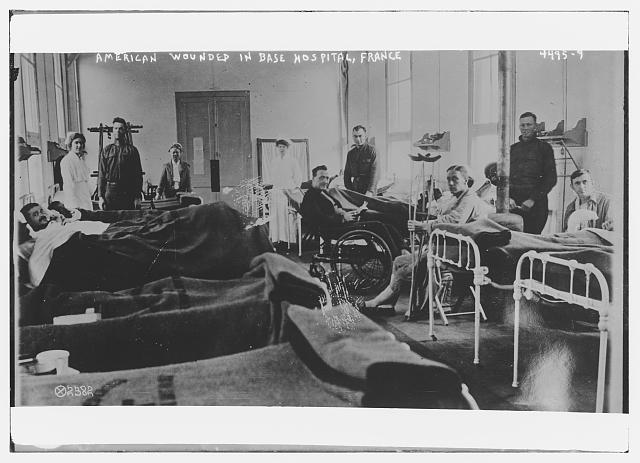 New Mini-Units Will Integrate Disability History across K-12 Curriculum - read 11-03-2021 announcement 
MODEL LESSONS
The Teaching Resources section on this site offer a variety of inquiry-based, teacher-designed lessons that demonstrate strategies to enliven historical content through engaging learning activities–and incorporating a rich mix of primary sources. The Inquiry Strategies page on this site offers in-depth explanation of how to incorporate inquiry into teaching diverse learners. In particular, the site features the following lesson plans and primary source sets that align Disability History with common U.S. History topics.
State Standards on Disability History - List of standards that directly address Disability History in the 2018 Massachusetts history standards, with links to lessons that address them. UPDATED 11-03-2021.  
Emerging America - Accessible lesson plans on Disability History:
Emerging America - Primary source sets on Disability History: 
Find more accessible lessons and teaching resources using search tool for the Emerging America library of Teaching Resources.