EMERGING AMERICA HISTORY eNEWS Vol. 5, Issue 23 for June 6, 2018
NEWS
Civics Projects Are Coming: Get Ready for It!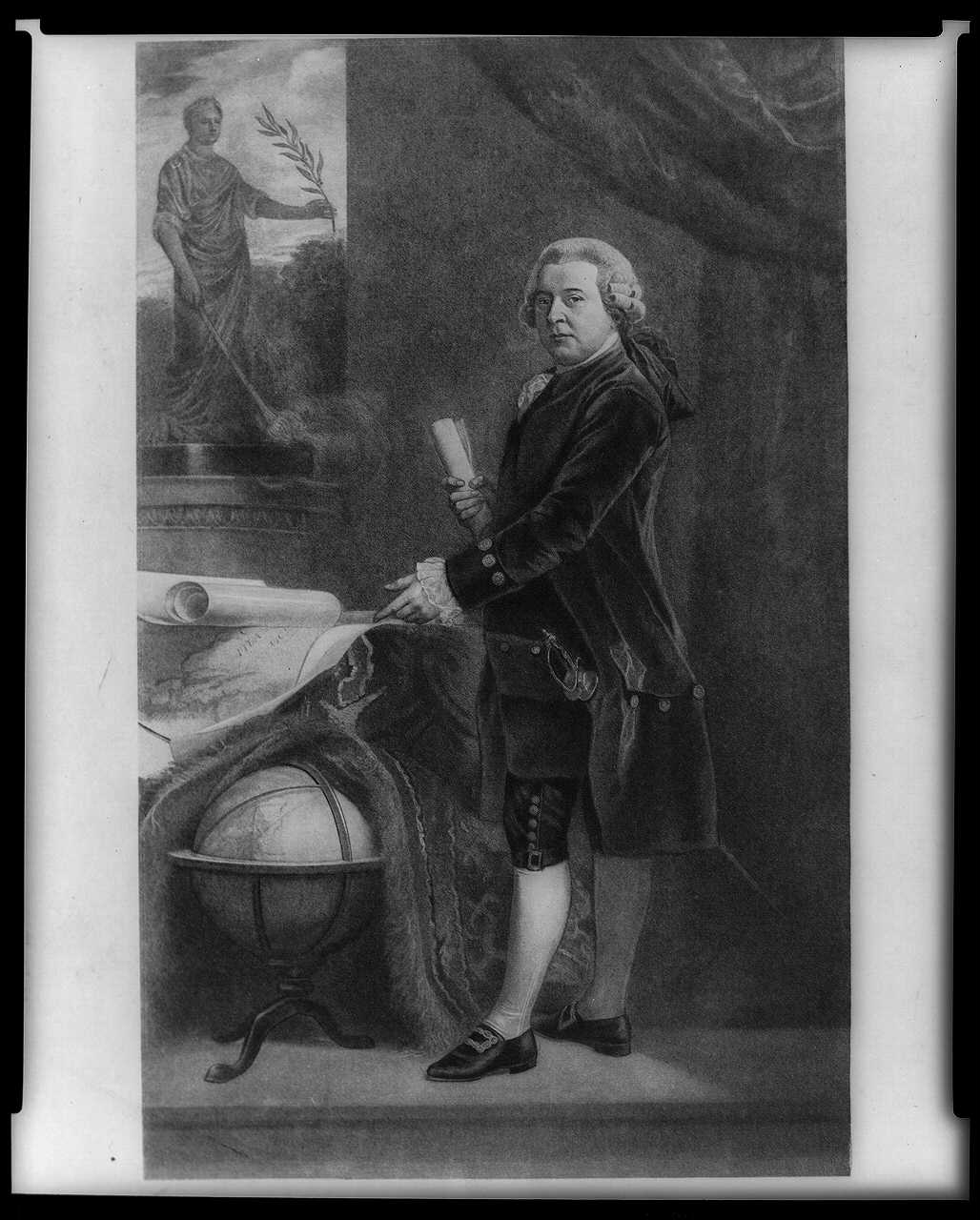 https://www.loc.gov/pictures/item/96521720/  
July 18-20 -
Teaching Grades K-5 Civic Engagement and Social Studies
Share with elementary colleagues and register. EVENTS @ EMERGING AMERICA - Info & Registration. Contact rcairn@collaborative.org.
ACCESSING INQUIRY FOR ALL LEARNERS
Hands-on workshop to learn and practical skills for teaching diverse learners. "Accessing Inquiry" courses meet Mass license renewal requirements for 15-hours PD on students with disabilities or 15-hours PD on English Learners. Optional 1 Westfield State University grad credit in History available. Mark your calendars:
June 26-27 - North Adams ($72.50) Free to teachers of North Adams Public Schools.

Register

June 28-29 - Springfield ($72.50) Free to teachers of Springfield Public Schools.

Register
HISTORY AND CIVICS EDUCATION COURSES:
July 5 - August 5 - Fully online. The American War in Vietnam - Kelley Brown and Chris Appy. $35.

Register

.

NOTE: REDUCED INTRO PRICE SUMMER 2018. July 18-20 - CES, Northampton -

Teaching Grades K-5 Civic Engagement and Social Studies. $125.

Register

.

July 30-31 - Boston Public Library - Immigration and Maps -

Registration now open
NEW RESOURCES AT THE LIBRARY OF CONGRESS
TPS Teachers Network - Teachers with experience working with primary sources are welcome to

join this network

.

Featured this week - YOU MUST LOG-IN FIRST FOR THESE LINKS TO WORK:

Feature Discussions:
Library of Congress Teacher Blog http://blogs.loc.gov/teachers/
"When Johnny Comes Marching Home" Marches Across Time

World War I Recruiting Songs: Building the Military with Music
OTHER RECOMMENDED EVENTS - Across Massachusetts and the U.S
April 7 - October 13 - Mass Humanities - Tapping Into History: Uncovering the Connections Between Local Businesses in an Industrial Town -

Every Friday 10 AM to 2 PM and first and second Saturdays of each month, 10 AM to 2 PM. By appointment year round!

June 9 - 1pm - Holyoke Public Library - Holyoke's Gilded Age Architecture -

Info

November 30-December 2- NCSS 98th Annual Conference -

Registration Now Open
Summer 2018
July 10 and 11 - 9am-3pm - Melrose High School, Boston, MA -

Maps as Primary Sources to Energize Math, Science, and other STEAM Curricula

- 10 PDPs

-

Info and Registration
July 25-27 - NCSS Newseum - 2018 Media Literacy Summer Institute -

Register

($500 fee)
Other Resources:
********************************** EmergingAmerica.org History eNews welcomes YOUR news & events. Published Wednesdays; deadline Sunday noon. Archived at http://EmergingAmerica.org/blog. - Reply to rcairn@collaborative.org to be removed from this list. Register for CES events. Teacher-created lessons, primary source sets, & assessments at: http://EmergingAmerica.org. Follow Emerging America on Twitter and Facebook.