Our Team
Emerging America staff and network of teacher coaches have long played a national leadership role in service-learning, civic engagement, and access to history and social science for diverse learners. The Emerging America team consults regularly with local schools and districts, the Massachusetts Department of Youth Services' education program, and Special Education in Institutional Settings program.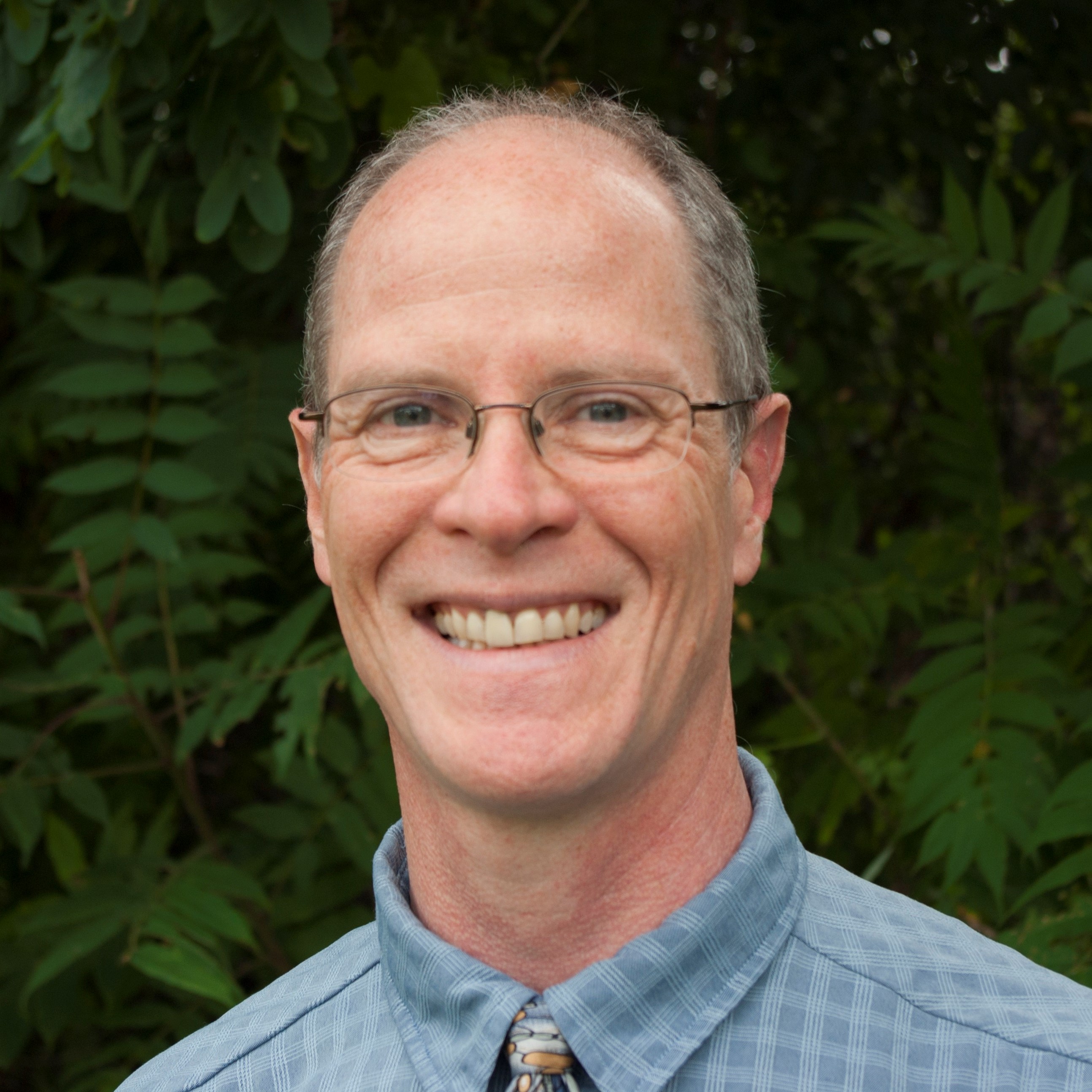 Rich Cairn, Civics and Social Studies Curriculum and Instruction Specialist
Rich Cairn, senior social studies inclusion specialist for Emerging America, is leading the creation of a groundbreaking Disability History curriculum for use in K-12 classrooms, a new project funded by the Library of Congress as of October, 2021. Rich directed the Emerging America program from 2006-2021 with funding from the Library of Congress Teaching with Primary Sources Program, the National Endowment for the Humanities, and the Teaching American History program. He established the Accessing Inquiry program to support inclusive teaching of students with disabilities and of English Learners in History, Civics, and Social Science. Rich directed the 2018 Massachusetts Civics Education Institute for the Massachusetts Department of Elementary and Secondary Education. A graduate of Yale University, Rich earned a Master of Public Affairs from the Hubert H. Humphrey Institute at the University of Minnesota. He serves as adjunct faculty for Westfield State University. He is a recognized national leader in service-learning, civic engagement, performance assessment, environmental education, and history education–focused on access for ALL learners. He has authored numerous books and multimedia, and has designed and led hundreds of teacher workshops and courses. He is a lifelong social justice activist.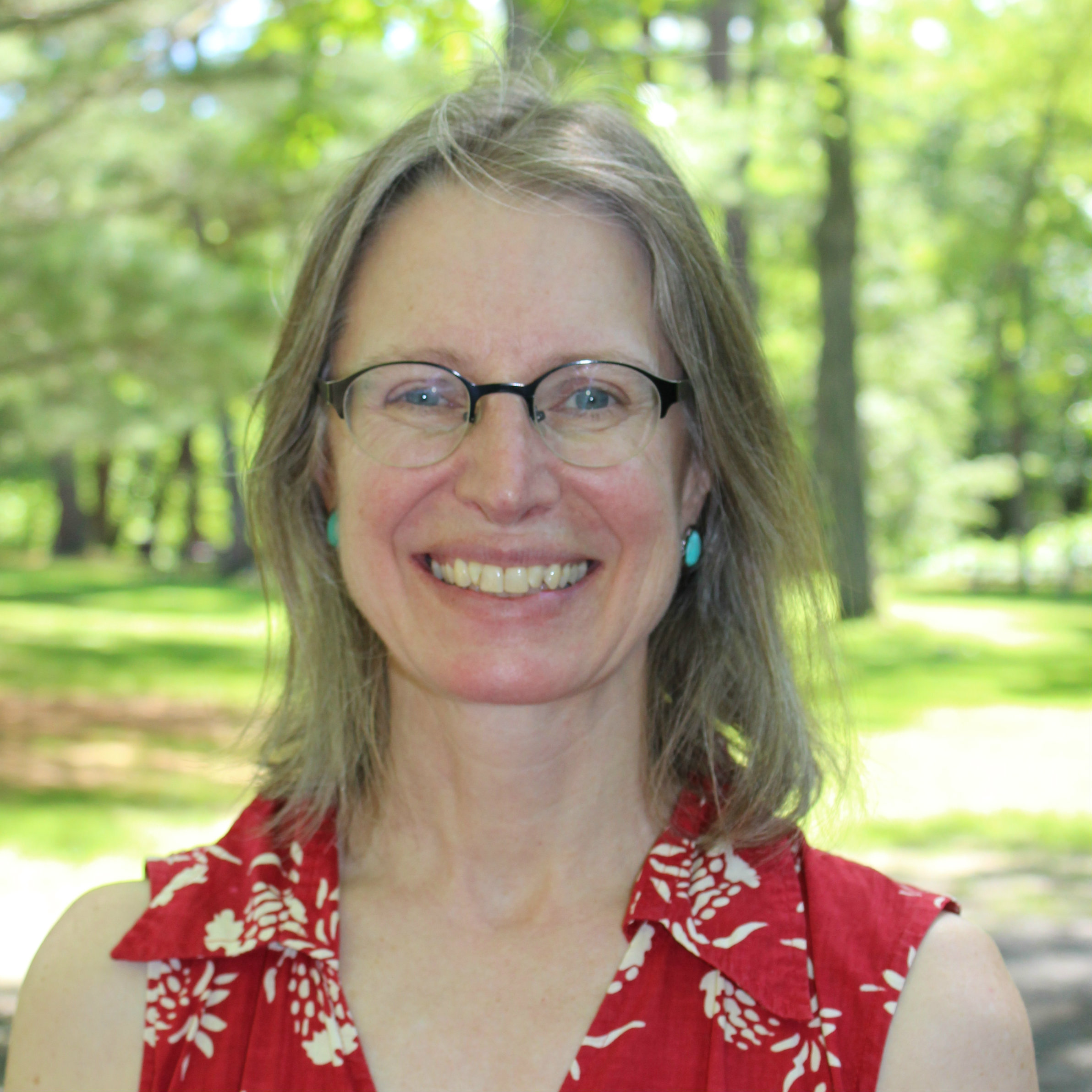 Alison Noyes, Manager, Emerging America
Alison Noyes is the program manager for the Emerging America program at the Collaborative for Educational Services. She has worked in the field of education for over 20 years, entering as a teacher of English Language learners and high school history, and working for many years with international students and college study abroad as a program director and assistant dean before returning to focus on engaging K-12 students. Alison is a graduate of Haverford College and received graduate training in methods of teaching English as a Second Language at Harvard University while teaching in their intensive English summer program. She received a Master of Arts from Lesley University. She has worked on curriculum to engage students using theater arts techniques and developed projects incorporating local and site-based history resources into teachers' classrooms.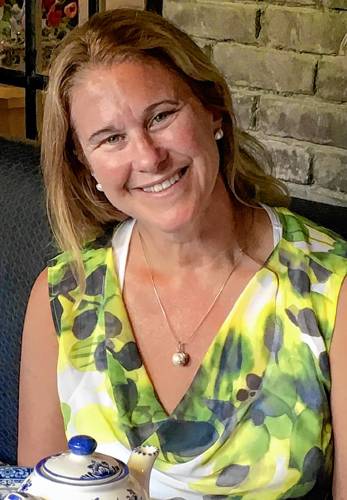 Jacqueline LaFrance, English Learner Collaborations Project Specialist
Jacqui LaFrance is a program assistant and English language specialist for the English Learner Collaborations Project, funded by a grant from the Library of Congress to the Massachusetts Council for Social Studies. She has worked as an elementary English language teacher for over 13 years in high- and low-incidence English Language districts in Western Massachusetts, and is a long-time user of the Library of Congress' online collection of primary source photos in her EL curriculum. She is a writer who co-edited and published Local Color, Stories of Westhampton's First 225 Years in 2003. She participated in the 2012 Teaching American History summer course and volunteered at the Library of Congress in 2018 at their National Book Festival. With the Western Massachusetts Writing Project in 2022, she developed a professional learning session on historically responsive literacy using a lesson she co-created with 4th Grade EL students as they studied the last hundred years of history at the elementary school buildings in Easthampton, commemorating their move to a new elementary school (see blog post with more information). Her presentation also included local native history lessons from the Nolumbeka Project. Jacqueline completed her undergraduate degree at Smith College, majoring in Modern European History. She received her Masters of Education from UMASS Amherst focusing on Bilingual, ESL and Multicultural Education. In 2009 she served on the DESE's MA English Proficiency Assessment standard-setting panel where she helped to identify raw cut scores for the K-2 grade span of the state assessment.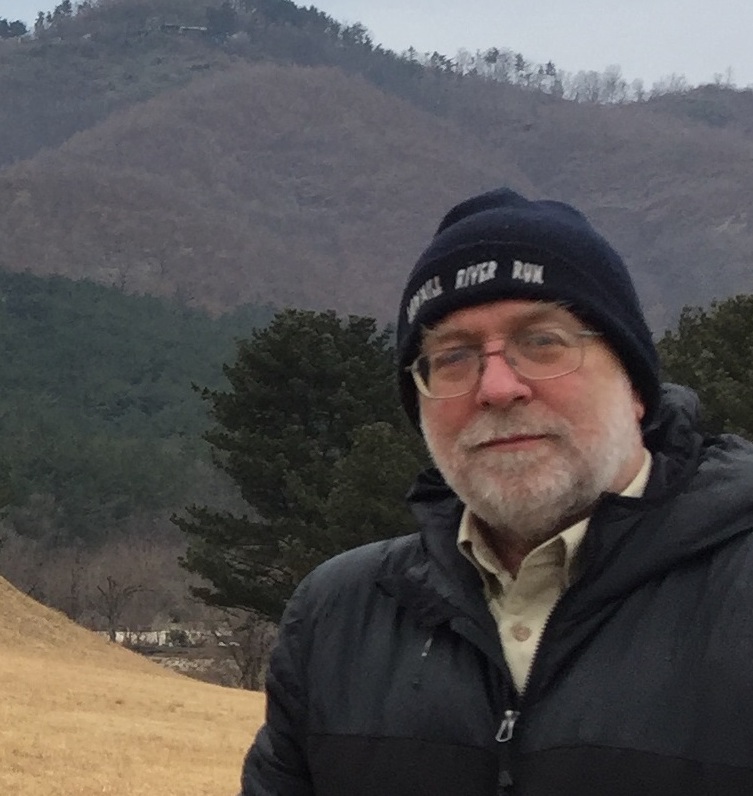 Graham Warder, Consulting Scholar on Disability History
Graham Warder is Associate Professor of History at Keene State College. He earned his B.A. in History from Dartmouth College and his Ph.D. in American Social and Cultural History from UMass Amherst. Since 1999, he has worked with the Disability History Museum, an online humanities resource providing primary sources and curriculum about the history of disability. He teaches in the Masters of History & Archives program at Keene State and co-chairs the Educational Outreach Committee of the Disability History / Archives Consortium, an organization that connects archivists, librarians, museum curators, activists, and scholars of disability history. His major research interests involve disability history and 19th-century America, including the American Civil War. Graham is the lead scholar on a Mass Humanities-supported project to research and develop a unit on disabled veterans of the Civil War from Massachusetts. He also serves a lead scholar on Emerging America's Reform to Equal Rights - K-12 Disability History Curriculum.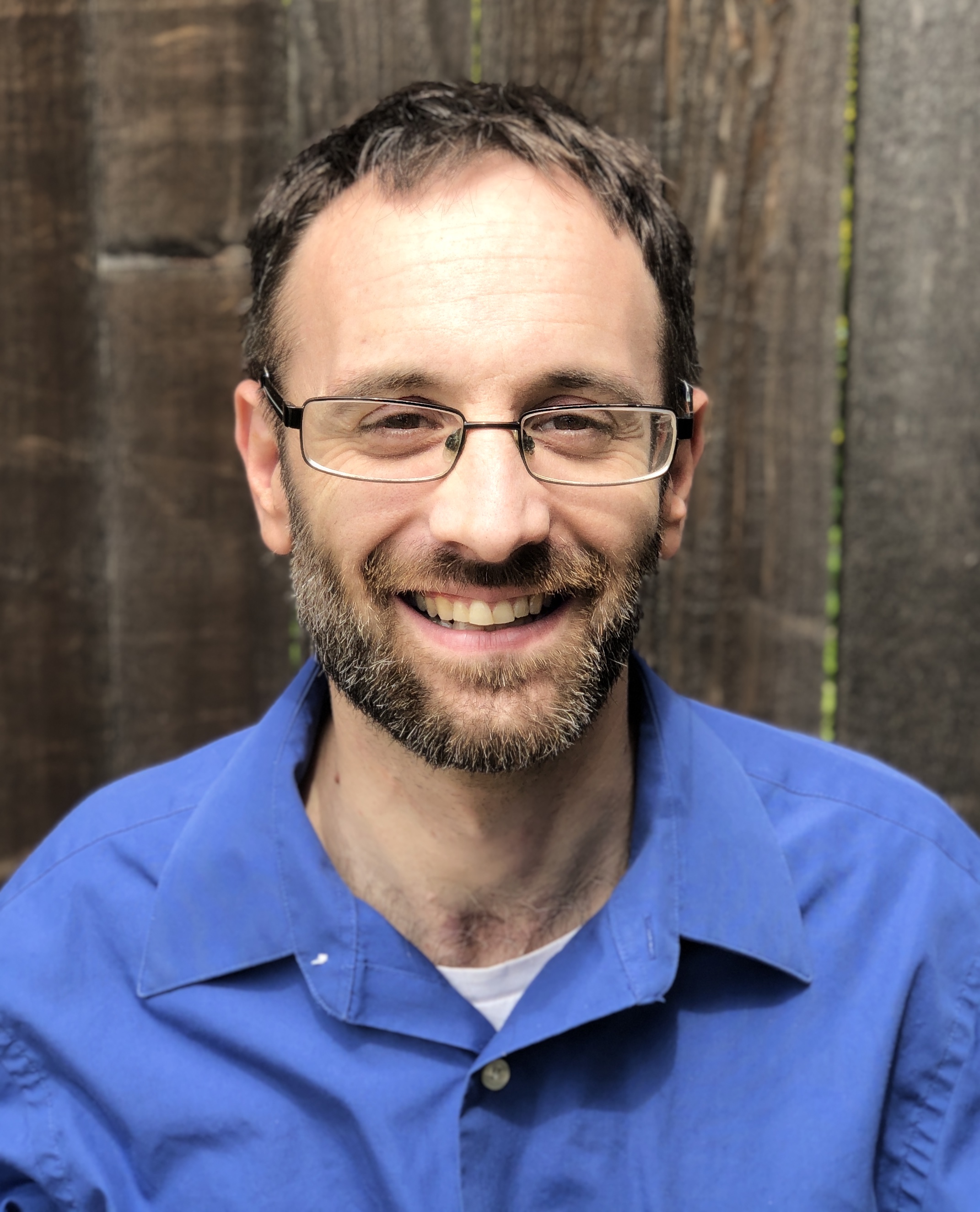 Ross Newton, Emerging America Library of Congress TPS Coach
Ross Newton is a History Teacher at HEC Academy in Northampton, a special education public high school of the Collaborative for Educational Services (CES). Ross relates history to students' lives through primary source inquiry and counternarratives about the agency and collective power of historically marginalized groups. He earned a B.A. from Hampshire College and a Ph.D. in History from Northeastern University and studied Social Studies Curriculum and Instruction at Boston University. Ross has published on topics in early American and public history and consulted for public history sites in Boston and Philadelphia. He has over a decade of teaching experience, sharing history with school groups and the general public at public history sites and working as an adjunct professor at Northeastern and LaSalle Universities. He taught high school history in Springfield, Massachusetts, supported students' academics at a partial hospitalization program for adolescents in crisis, and created inquiry-based curricula for HEC students. He is a disability history consultant for Art-Reach Philadelphia. He contributes to Emerging America's Reform to Equal Rights: K-12 Disability Curriculum, and to CES workshops, conference panels, and graduate courses on teaching history to diverse students.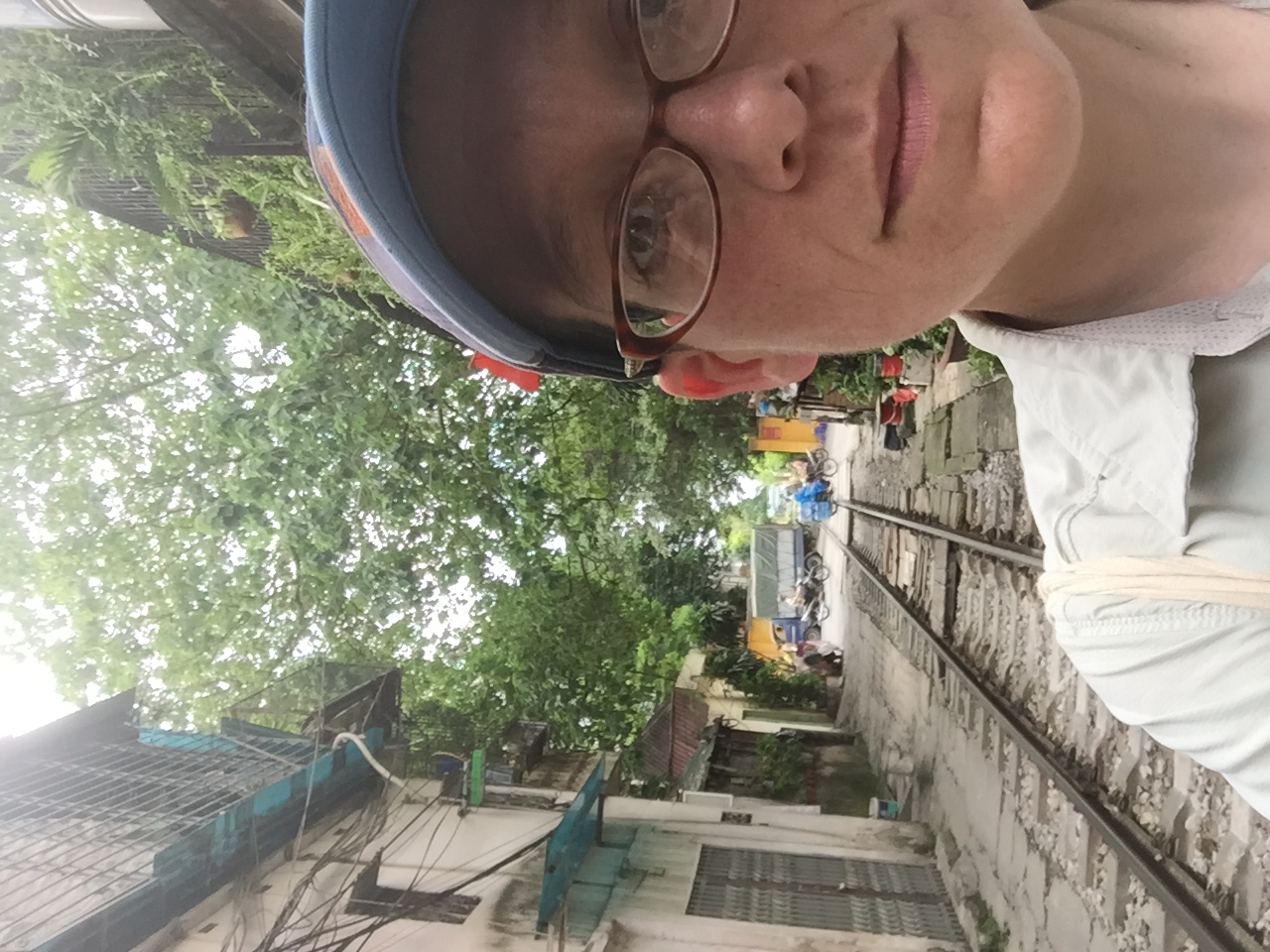 Wendy Harris, Emerging America Library of Congress TPS Coach
Wendy Harris is passionate about teaching, social studies, and giving back to the community. She teaches at Metro Deaf School in St. Paul, Minnesota. She has been a classroom teacher for Deaf students of all ages since 2003 and currently splits her teaching duties between high school social studies and teaching braille and other skills to the school's DeafBlind students ages 2-21. She grew up in Connecticut, earned a BA in American Studies with minors in African American Studies and Latin American Studies from Carleton College in Minnesota and her elementary credential and MA in Bilingual Deaf Education from the University of California, San Diego. Later, she added licenses in secondary social studies and as a teacher of the blind. She has participated in a number of programs including the Teacher for Global Classrooms program (Colombia), Fund for Teachers Fellowship (DeafBlind education in Tanzania and Kenya), National History Day Master Teacher Program, Minnesota Teacher Leadership Institute, and the National Center for the Humanities Teacher Advisory Council.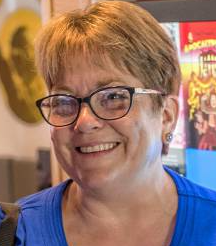 Laurie Risler, Emerging America Library of Congress TPS Coach
Laurie Risler is a former elementary school teacher. She now teaches education courses at Westfield State University. Laurie co-designed and produced History's Mysteries, a free K-5 inquiry-based "click and play" open source curriculum now available as Private i History Detectives from iCivics. She has co-led professional development programs in history for the Collaborative for Educational Services since 2011. She co-designed the course, Accessing Inquiry for Students with Disabilities through Primary Sources. She served as Teacher in Residence at Westfield State University 2012-2013 and in 2020-2021. She received the Massachusetts Council for the Social Studies 2021 Barbara Capron Award for Excellence in Teaching Elementary Social Studies. She has been a history educator at local museums and archives. She earned her BA from Stonehill College and her MEd from Fitchburg State College.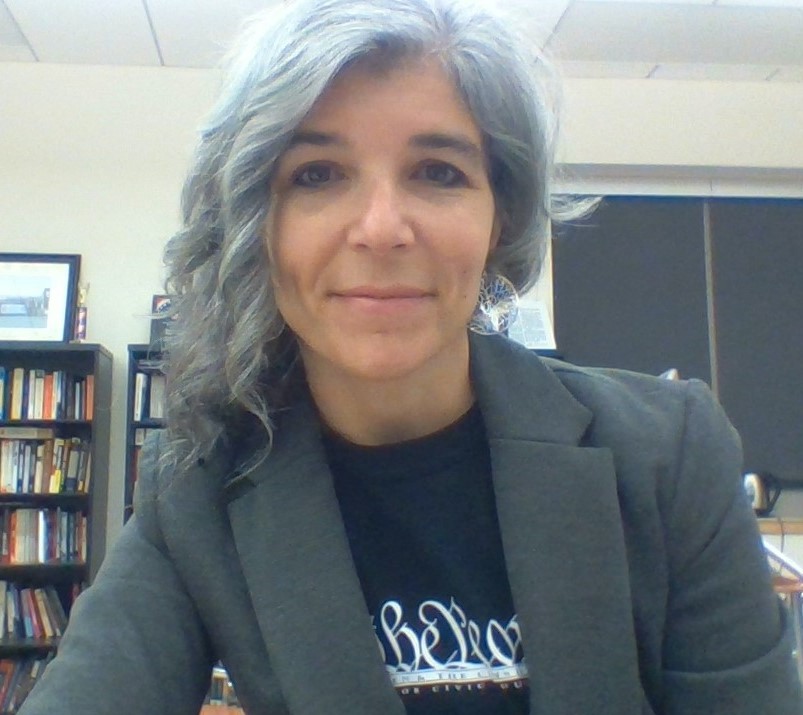 Kelley Brown, Emerging America Library of Congress TPS Coach
Kelley Brown is a Social Studies educator and the Professional Development Coordinator at Easthampton High School where she has taught for the last 20 years. She focuses on bringing primary sources and disciplinary literacy skills into the Social Studies classroom for all students. Kelley's classroom focuses on civic knowledge and engagement, bridging classroom and community learning through local history, volunteerism and civic action. Kelley's goal is to have every student leave her classroom with confidence, skill and excitement for learning about their community and world. Her We the People class has won the Massachusetts Center for Civic Education's We the People state competition 4 years in row and won the 2020 National We the People Competition. Since 2006, she has led K-12 teacher professional development across New England, including for the Department of Youth Services Juvenile Justice System, National Endowment for the Humanities, Teaching American History Programs, and the Library of Congress Teaching with Primary Sources. Kelley co-designed and produced History's Mysteries, a free K-5 inquiry-based "click and play" open source curriculum now available as Private i History Detectives from iCivics. Kelley has contributed to several books about teaching students with diverse needs and trauma. She was a 2006 Disney Teacher, the 2010 Massachusetts History Teacher of the Year and the 2016 recipient of the Don Salvucci Award for Excellence in Promoting Civics Education from the Massachusetts Council for the Social Studies. She holds a B.A. from Amherst College and an M.Ed. from UMass Amherst.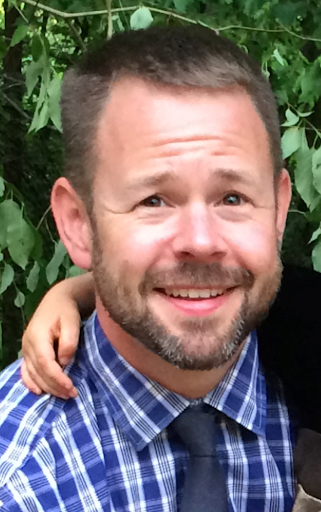 Peter Vamosy, Emerging America Library of Congress TPS Coach
Peter Vamosy has taught U.S. and world history in Massachusetts public schools since 2004. He has a degree in Secondary Social Studies education from the State University of New York at Albany, a Master's degree in Special Education from National-Louis University in Illinois, and a Certificate of Advanced Graduate Study in School Administration from UMASS Amherst. He has also taught English in East Africa, early literacy in Central America, and special education in Illinois. Peter was selected by the National Endowment for the Humanities to participate in three local history workshops, focused on colonial Native American history in Deerfield, the development of industry in Springfield, and the role of African Americans in early New England. He is a member of the Western Mass Writing Project and completed the Library of Congress Teaching with Primary Sources Level III training of Emerging America. Peter lives with his family in Amherst, MA.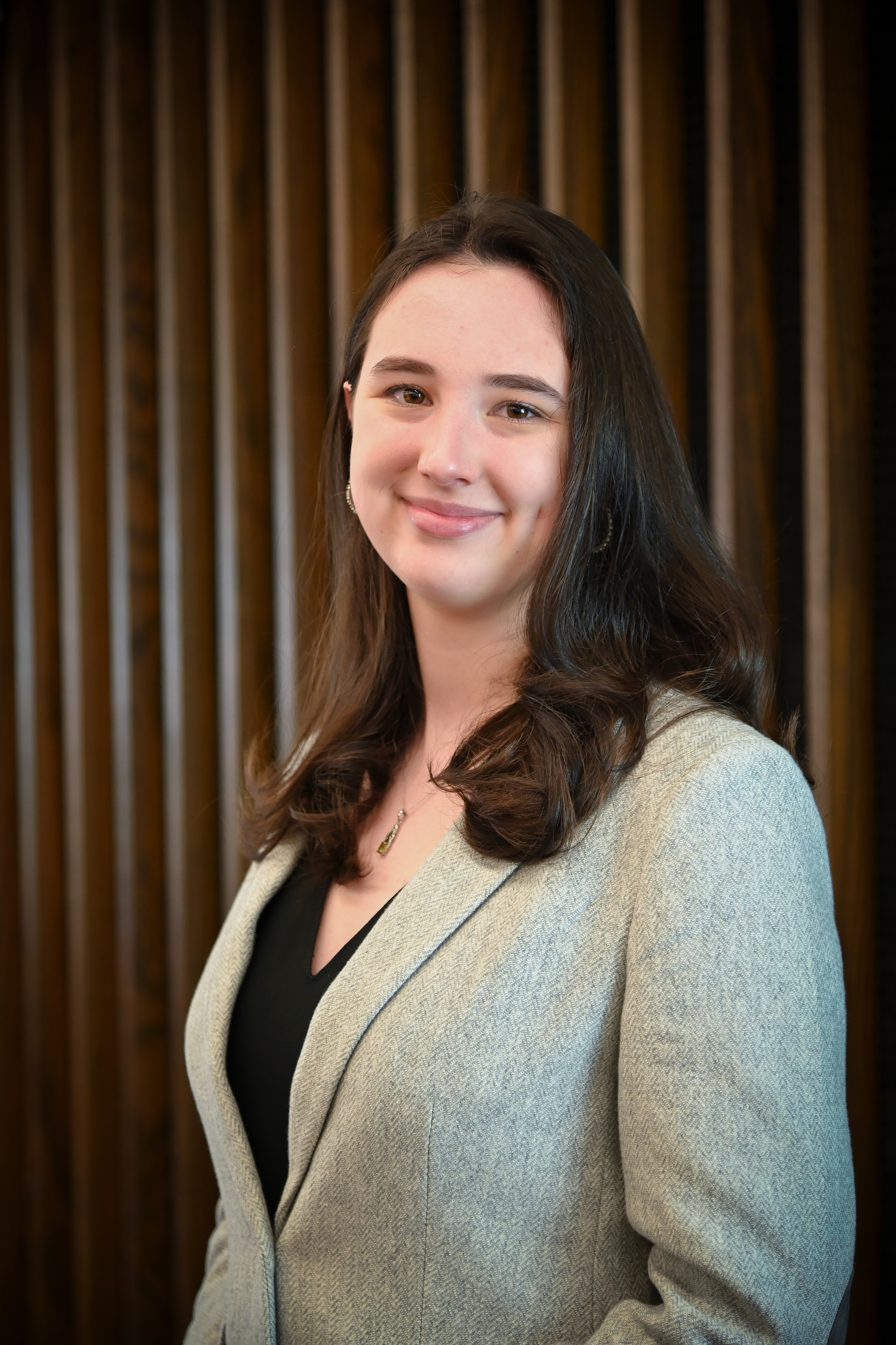 Emma Lewis, Research Assistant for Reform to Equal Rights, K-12 Disability History Curriculum Project
Emma Lewis served as a graduate extern from the UMass Amherst Department of History in 2022, aiding in researching the Reform to Equal Rights: K-12 Disability History Curriculum. Her work focused in particular on the stories of Massachusetts disabled veterans and nurses from the Civil War. She earned a BA in History from Gettysburg College in Gettysburg, PA. in 2020. During her time there, she worked as a digital scholar at Musselman Library, helping classes to create websites and design digital projects. Her work as a History MA student in the Public History Program at the University of Massachusetts, Amherst led her to collaborate with community organizations to amplify their web presence and organize digital data for use in educating the public. She graduated from UMass in May 2022. She works as a Museum School Assistant at the Springfield Museums.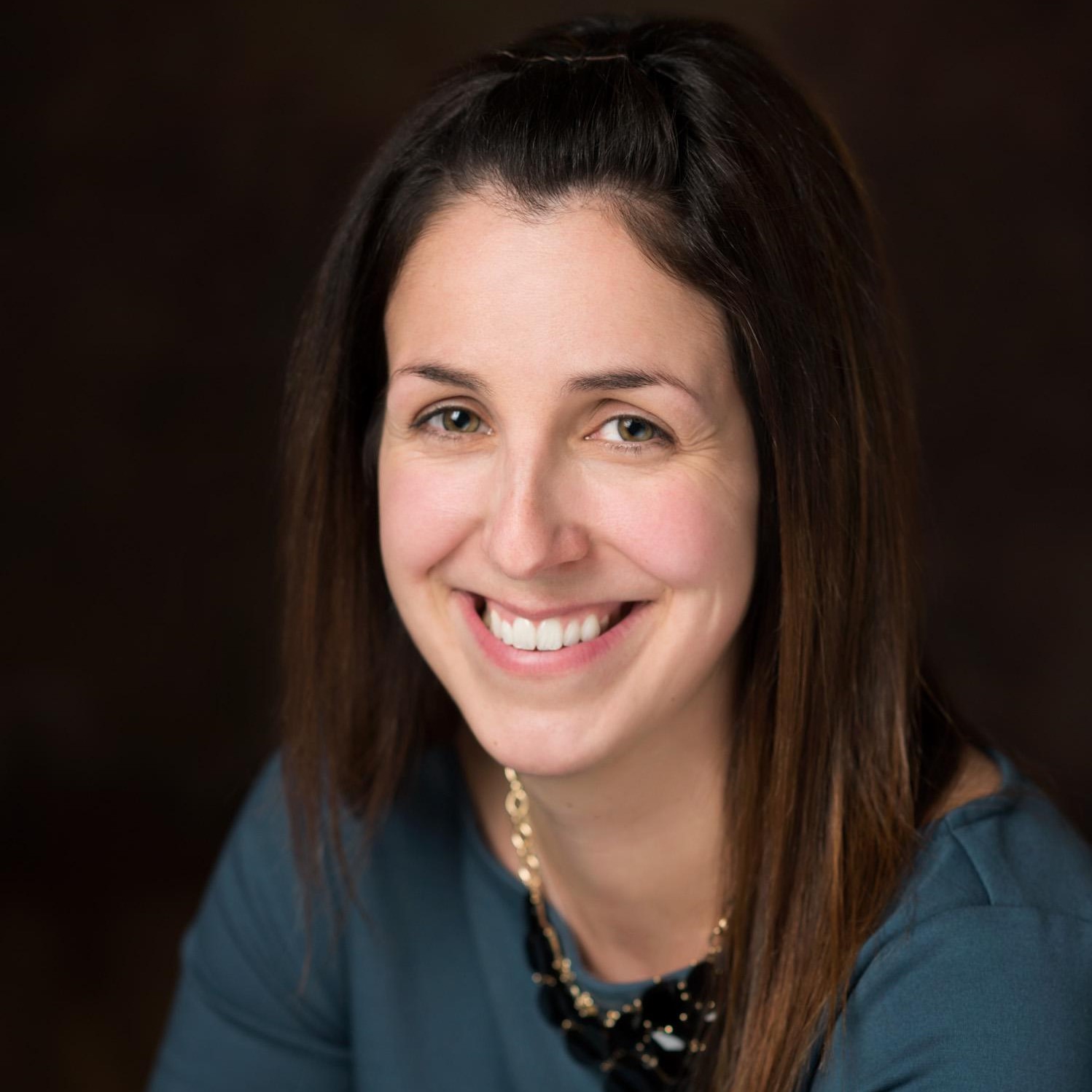 Karen Albano, Author
Karen is director of curriculum for the Northampton Public Schools, and former principal of Phelps Elementary School in Agawam. She worked with Emerging America from 2015-2020. Starting as Assistant Director, she maintained her contribution as editor of the weekly History eNews as she took on new leadership roles in Agawam. She earned undergraduate and graduate degrees in Education and History from Westfield State University and her Doctorate of Education from Northeastern University. She previously worked as an elementary curriculum lead and as an 8th grade History Teacher in Agawam. She taught a variety of history courses including Ancient History, World History I and II, and US History I and II. She taught a Sheltered English Immersion Teacher Endorsement Course for CES, adult education courses, co-taught inclusion classes, and taught within Connections, a self-contained behavioral program. She contributed to many facets of Emerging America, including developing curriculum, improving the accessibility of the website to educators, and overseeing social media outreach.