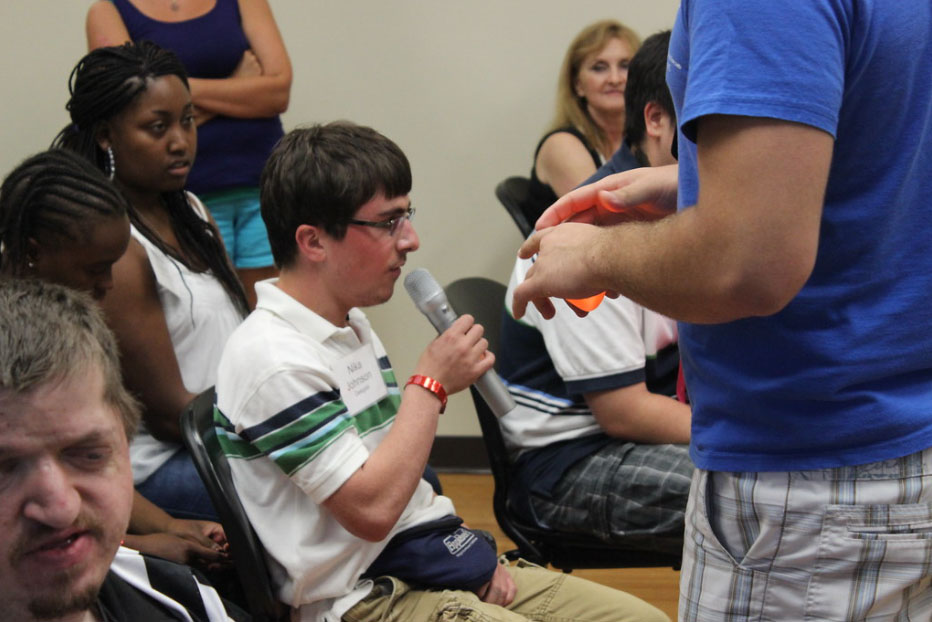 Emerging America builds teachers' capacity to access and effectively use primary sources to engage students of all abilities.
Emerging America supports K-12 history educators and students – especially struggling learners – to develop skills of inquiry, exploration and interpretation of the past through primary sources.
We strive to offer stimulating and useful professional development, and exemplary projects and online resources.
Since 2006, Emerging America has offered workshops and resources help teachers and students meet content and skills standards in History and Social Science and in English Language Arts literacy. 
The name, "Emerging America," reflects our approach to the study of history; like the nation itself, historical inquiry constantly evolves, ever growing, changing, and incorporating diverse perspectives and experiences. 
Land Acknowledgement
The offices of the Collaborative for Educational Services in Northampton lie in Pocumtuk land, part of the Nipmuc Nation. Learn more about the Nipmuc Nation: https://www.nipmucnation.org/.  
Find the original peoples of your community using the Native Land interactive map and website. 
Our Partners
We partner with national and regional organizations, including the Library of Congress, National Endowment for the Humanities, and Westfield State University. 
Our Programs
Workshops, courses, and free online resources support programs for Accessibility, Civics, Teaching with Primary Sources, and more. 
Our Team
Emerging America staff and network of teacher coaches offer professional development and consult regularly with schools and districts in Massachusetts and across the US.