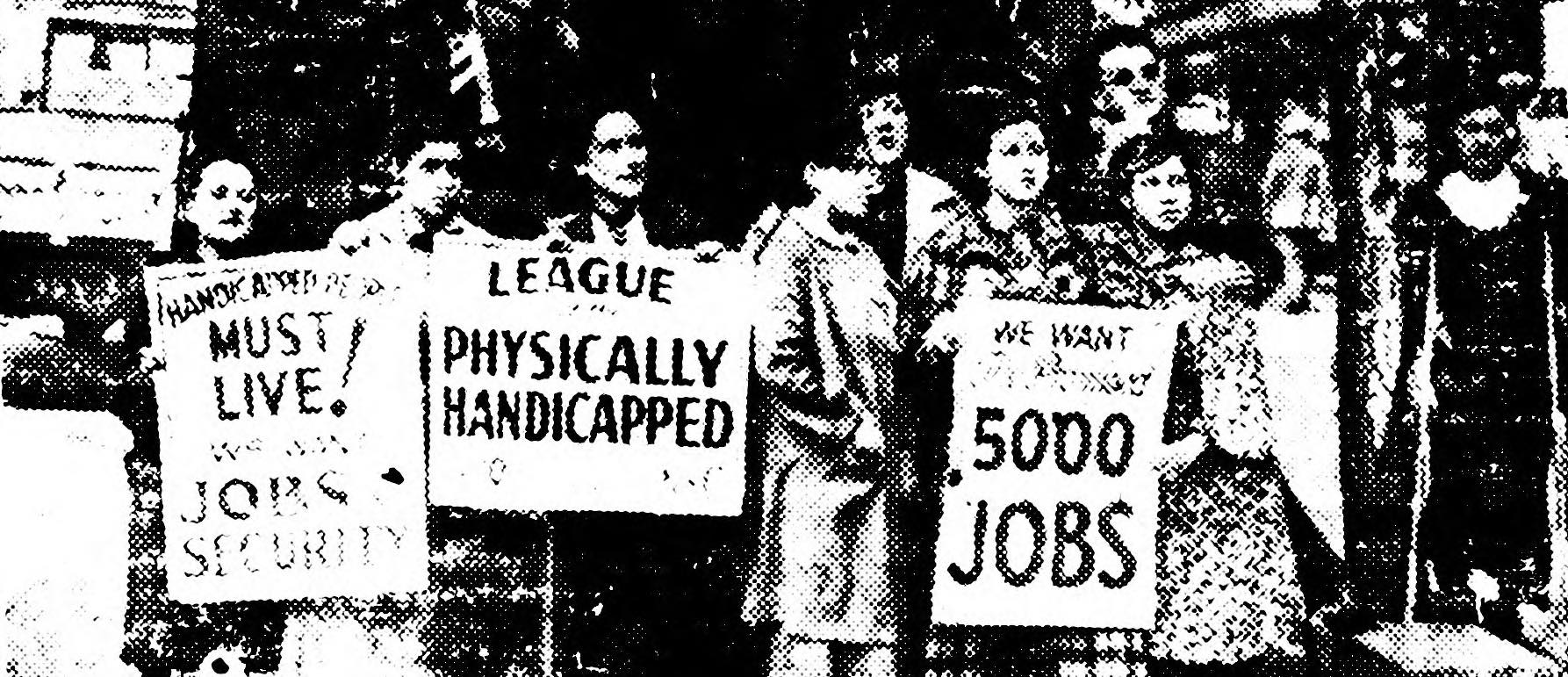 Emerging America is proud to share free curriculum and resources from our work with the Library of Congress Teaching with Primary Sources Consortium. 
Check back for frequent updates and additions. 
Emerging America partnered with advocates and expert educators from across the country to research and design accessible materials to support teaching and learning in history, civics, and social studies. All lessons actively employ the principles of Universal Design for Learning, and emphasize creative use of primary sources. All our curriculum materials are grounded in student inquiry. See the Accessing Inquiry clearinghouse for in-depth guidance on our approaches to accessible instruction and materials. 
Link below to our two curriculum projects: English Learner Collaborations, a project of the Massachusetts Council for the Social Studies, and the Reform to Equal Rights: K-12 Disability History Curriculum. 
You may also search our Teaching Resources library for a rich variety of accessible, primary source-based lessons created by teachers for their own unique settings as part of Accessing Inquiry and other graduate courses of Emerging America. 
Posters in cards below by Kate DeCiccio, Amplifier: We the Future Are Building Disability Justice - Lydia X. Z. Brown and We the Future Will Not Be Banned - Isra Chaker. In the collections of the Library of Congress.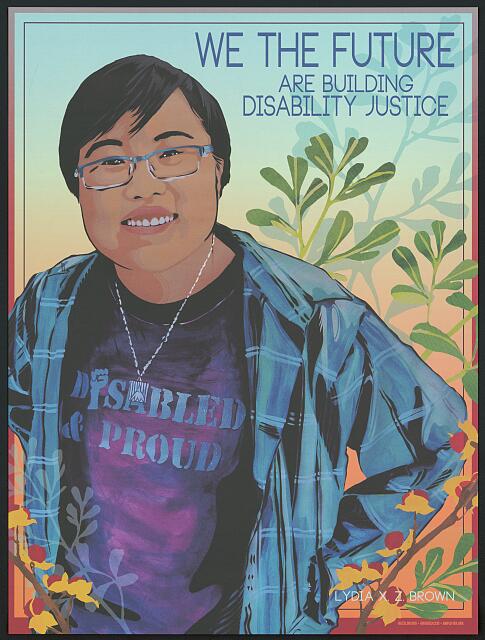 Reform to Equal Rights Disability History
Features 23 inquiry-based lessons in 8 mini-units with 200+ primary sources.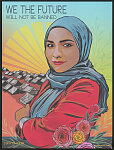 English Learner Collaborations
Language-aware, primary source-rich lessons support all students, especially Multilingual Learners who are still learning English.