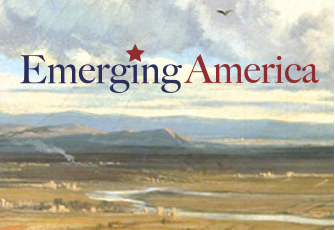 EMERGING AMERICA HISTORY eNEWS Vol.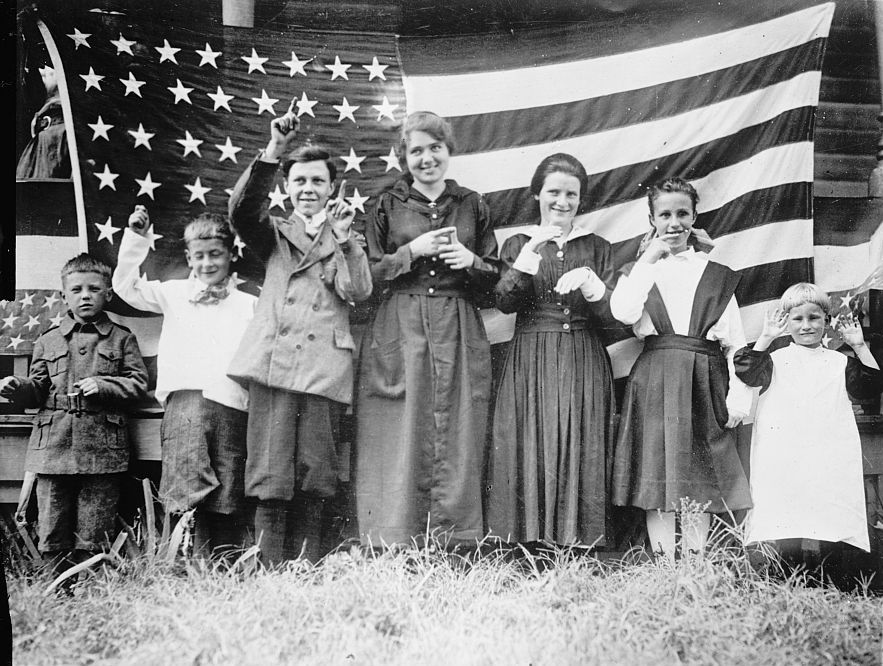 Updated 07-12-2022
Link to the Reform to Equal Rights curriculum web page. Opening in February, 2023. 
A Transformative Story for Humanity 
The disability rights movement has made enormous strides in the American story, going from a group whose very right to exist was questioned, to reconceptualization of the needs and rights of veterans with disabilities ... to a modern…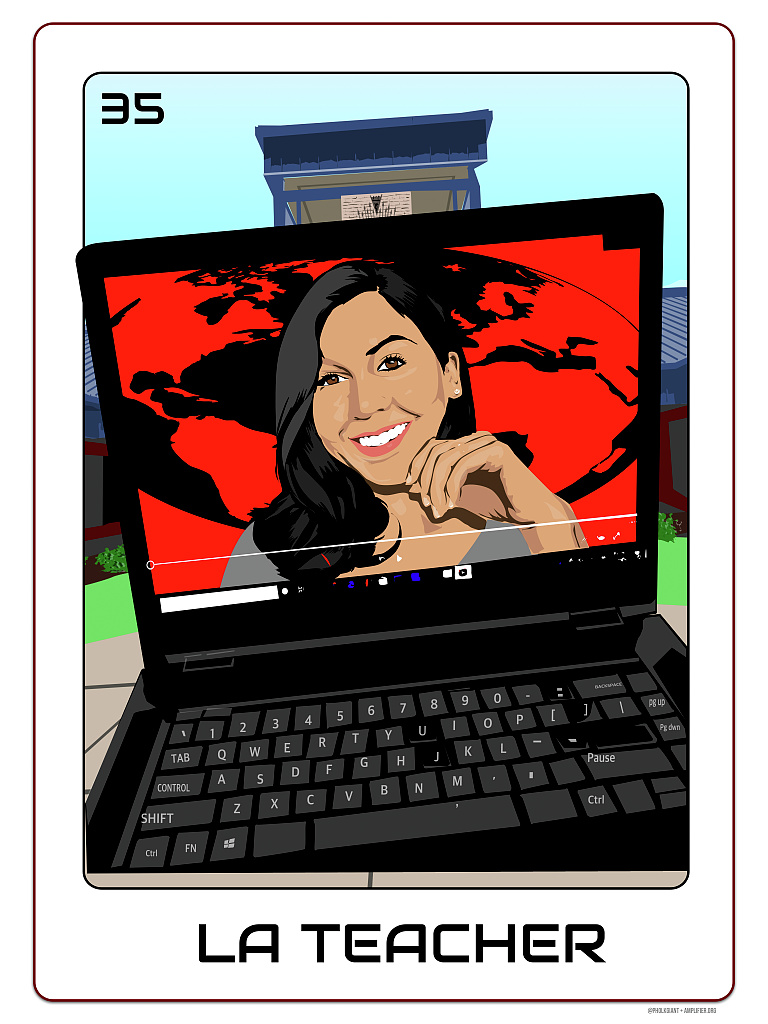 Pilot curriculum, join a PLC, and more
Inclusion strategies can energize instruction for all learners and expand opportunities for them to make a difference in their communities. Tap these powerful support resources to explore new ideas and tools in your classroom. 
Apply for a Learning for Justice Educator Grant Read about how teacher Wendy Harris used a Learning for Justice…
Subscribe to