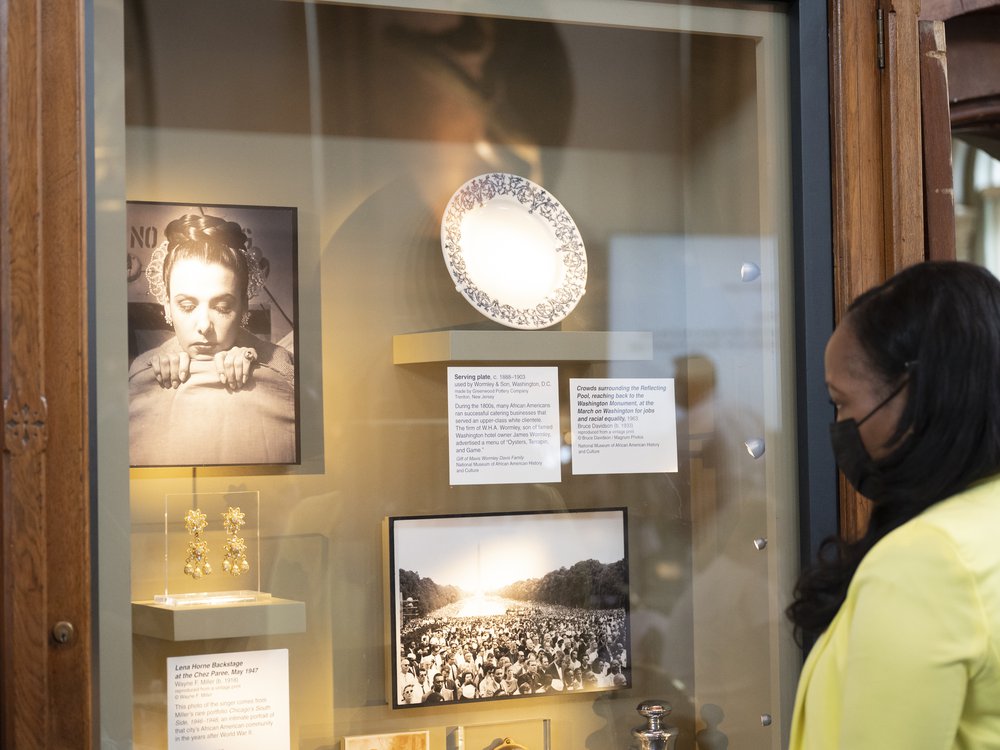 Wed, 07/27/2022
July 27-28, 2022 Online and Washington, DC
Join Lee Ann Potter, the Director of Professional Learning and Outreach Initiatives at the Library of Congress, and a panel of educators from across the country, including Emerging America staff, from 12 noon - 1:30 on Thursday, July 28, 2022 at the Smithsonian's National Education Summit on July 27-28, 2022.
The conference is free to participants.
More information is available here: https://s.si.edu/EducationSummit2022 .
Read the SMITHSONIAN VOICES blog post below for examples of how teachers combine resources from multiple sources to fill gaps and offer choice. 
Perfect Primary Source Combinations
How integrating digitized collections from across cultural institutions can create impactful learning experiences and more holistic narratives
Ashley Naranjo & Lee Ann Potter
Individual primary sources can be excellent teaching tools—but when they are paired with others that reflect a variety of media, they can be magical! They can offer multiple perspectives on the same event, engage all of our senses and appeal to different learners' interests. What a photograph shows, an oral history might tell. What one source whispers, another might shout. What one source proves, another source might contradict. And the more we share multiple sources with students—or encourage students to find them on their own—the more we model how knowledge can become wisdom...[Read the full blog post on the Smithsonian Voices website.]