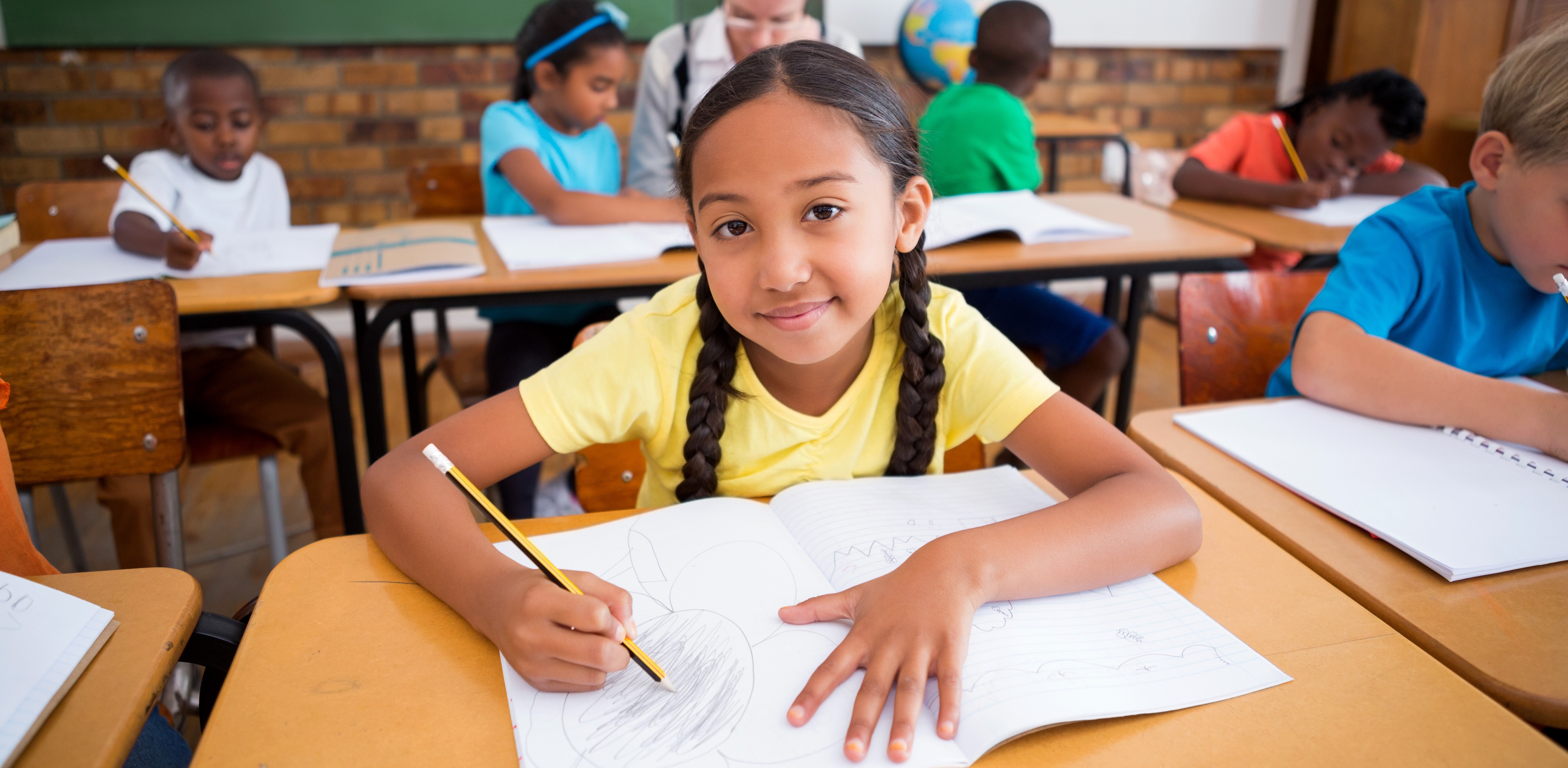 History's Mysteries K-5 Curriculum
HISTORICAL INQUIRY FOR ELEMENTARY CLASSROOMS
---
Emerging America launched this ready-to-use program for classroom and remote instruction.
Now in use in all 50 U.S. states! 
The kids loved this! They were very interested in the slideshow the entire time. The narration made it seem like a movie. They asked a lot of thoughtful questions and had lots of good discussions. I liked that we had the flexibility to make it last as long or as short as they could handle. - First Grade Teacher
Veteran and award-winning educators Laurie Risler and Kelley Brown created this inquiry-based curriculum featuring primary sources from the Library of Congress and Massachusetts collections.
The History's Mysteries Team has trained over 250 teachers in Teaching History's Mysteries workshops since March.  You can see some of the feedback below.
REGISTER FOR AN INTRODUCTION BY THE AUTHORS through the Collaborative for Educational Services. Workshops with a follow up session for workshop participants in June.
No section currently open for registration? Sign up here for notices about the next workshop. 
There are History's Mysteries units for each grade level, with more on the way, each fully addressing a topic in the Massachusetts standards for that grade.
Kindergarten: Unit 1: What is the difference between now and then? Unit 2: How do we celebrate our shared traditions?
Grade 1: Unit 1: How do communities make decisions?  Unit 2: What makes a good leader?
Grade 2: Why do people move?
Grade 3: Why do people celebrate the 4th of July?
Grade 4: How did water shape work?
Grade 5: Unit 1: How did enslaved people experience the Atlantic World? Unit 2: What is "Free Speech"?
The History's Mysteries curriculum is FREE. Low-cost professional development in using the curriculum is available thanks to support from the Library of Congress.
The History's Mysteries curriculum was pilot tested by over seventy teachers, including in-person classroom teaching and teaching through remote instruction.
Each grade-level unit invites students to a series of inquiry activities grounded in the 2018 Massachusetts History & Social Science Framework.
Each lesson in a unit has a question framed as a mystery. 
Free-standing lessons on "What Do Historians Do?" introduce inquiry.
Each mystery has a clickable presentation with optional narration provided.
Each mystery teaches vital vocabulary.
Customizable handouts and other materials are provided.
New units under development are sponsored in part by the Library of Congress Teaching with Primary Sources Eastern Region Program, coordinated by Waynesburg University, through a grant to partner institution Westfield State University.
Here is what a few teachers had to say about using History's Mysteries: 
Kindergarten Teachers on a unit about "What is the difference between then and now?"
"The kids were totally game to participate, engage, wonder and share their observations.  The slide sequence makes sense and allows time, multiple opportunities to make predictions, utilize information, and alter guesses after learning more." 
"We are having a lot of fun and I love doing live sessions with the kids when we have engaging materials like this to work with!"
1st Grade Teachers on unit about "How do communities make decisions?"
"Having slides related to school gave my students background knowledge.  They were able to understand who leaders are and what qualities a leader should possess.  What qualities make a good principal led my class into great discussion."  
"I thought History's Mysteries was very engaging and assisted students with inquiry-based learning.  My student enjoyed discussing and wondering what the mystery object was."  
2nd Grade Teachers on unit about "Why do people move?" 
"I was just so happy to be part of a program that is so awesome and important in these challenging times!" 
 "It was accessible to every one of my students."
 "We loved learning about the refugee children.  They were so informative and relatable."
 3rd Grade Teachers on unit about: "Why do people celebrate on the 4th of July?"
"I loved the activity that asks about one thing that makes our community classroom a good place.  The answers were so heart-warming--especially now! We had answers about how safe we felt when we were together." 
"One thing that I thought was very valuable was the activity where the Preamble to the Declaration of Independence (modified) was introduced to students.  For many, if not most, of my students this was their first experience with it.  I love the fact that it was modified so any learning level could access it."
4th Grade Teachers on unit about "How did water shape work?"
"I love that these lessons take place right here close to where we live.  My students can picture the places I am talking about and the photos that are used in the slides.  That's super cool!"
"I liked the simplicity of the handouts.  Not too much there to be overwhelming--just enough.  Simple, clear directions.  The photographs of the clues were great for the students to have."
5th Grade Teachers on unit about "What is 'free speech'?"
"I love that students got to look at REAL court cases! And it was so easy to use!" 
"It was so fun to see each of my students have their 'aha moments' as we dug further into the mystery."